The 2015 Joy of Bonsai Small Trees show was a huge success, we had a record turnout and it was the first time Kawa had three out of state headliners and a Florida artist as well. All the workshops sold out and the exhibit was breath taking. The demos were very well attended with standing room only. Along with a huge Florida attendance we had many out of state guests who can to enjoy some warm weather and bonsai . All the vendors report very good sales and I know I had the best time to date putting this show together. I would like to thank all those who helped bring the event together our membership is small have the best workers and dedicated people bringing the Joy of Bonsai to the public. Thank you to everyone and to our headliners for making this event a special learning experience.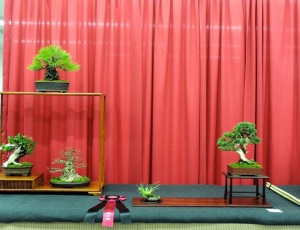 Best best in Show Louise Leister
Here are a few of the winners of the awards from the exhibit.
If if you missed this years event we will be back in January 2016 for the 14 Annual Joy of Bonsai our dates are January 15, 16, & 17, 2016 so mark your calendars!
Next years event will be small and large trees! Exhibitors welcome.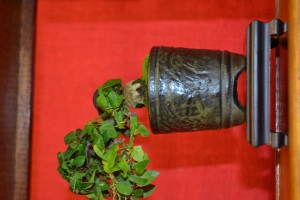 Best Shito 2″ Randy Clark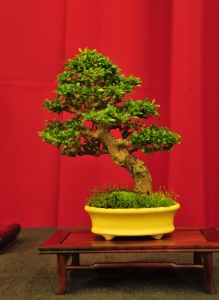 Best Tree & Pot Combo Mike Sullivan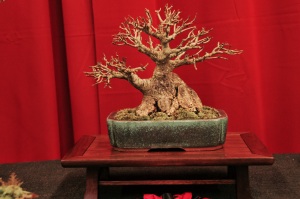 Best Shohin 8″ Mike Sullivan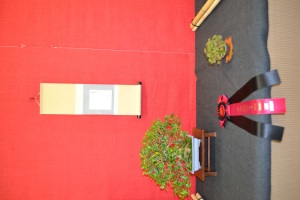 Best Exhibit Mike Lebanic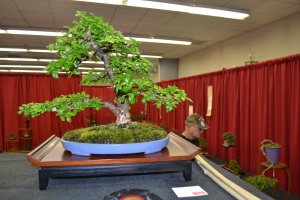 Kawa Club Award Diane Lorber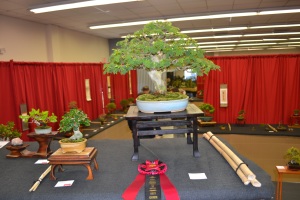 Best Chuchin Reggie Perdue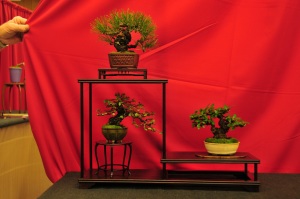 Best Mame' Louise Leister
Best Kifu 10″ Bobby Block
Share on Facebook